Abounding Grace
with Pastor Ed Taylor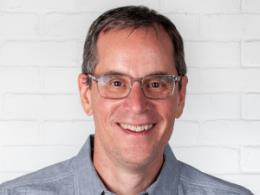 Be Careful not to Stumble Others, Part 1
Monday, May 20, 2019
How do we make decisions on issues that the Scripture doesn't specifically address? Today on Abounding Grace we'll be considering that very thing. Though the scripture doesn't address every specific issue it does provide us with what we need for life and godliness. We are given principles and guidelines that we can apply in our decision making. And some of these are found in First Corinthians chapter eight.
Recent Broadcasts
Featured Offer from Abounding Grace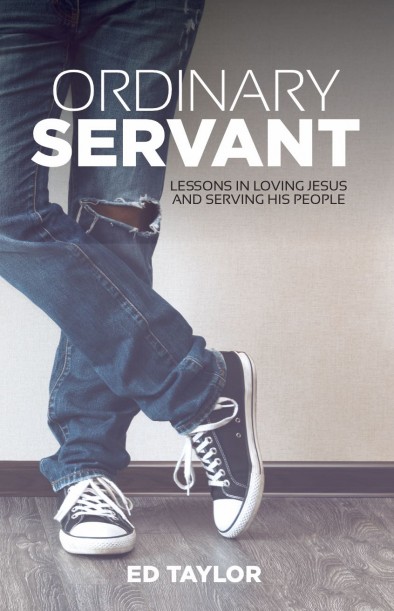 Ordinary Servant
Have you ever wondered how God wants to use you in His ministry to people? When we serve out of an overflow of our live for Jesus, serving others is easier than you think. If you serve people or want to serve people, this book is a must read for you! Pastor Ed lovingly, and Biblically, walks us through how we can serve others with the heart of Jesus.