Abounding Grace
with Pastor Ed Taylor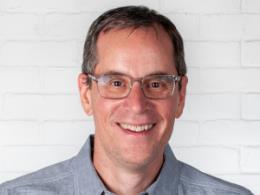 David and Jonathan Were not Homosexuals Part 1
Monday, March 20, 2023
As we continue through First Samuel, we're going to pause to address a very relevant issue, springing from First Samuel 18.  Some have looked at David and Jonathan's relationship and drawn the conclusion that they were homosexuals.  And thus God approves of it.  But is that a fair rendering of the text?  Today pastor Ed Taylor will set out to answer that.  Not based on his own feelings on the matter, or the cultural norms, but rather on the authoritative Word of God.
Recent Broadcasts
Featured Offer from Abounding Grace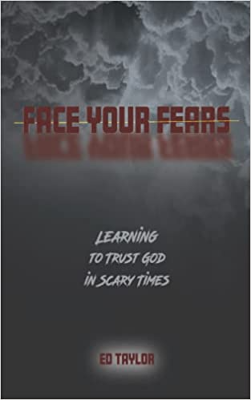 Face Your Fears
Pastor Ed Taylor has a new book called, "Face Your Fears." We all deal with fear from time to time, and maybe right now it's at an all-time high for you! God has given us this emotion for good reasons, but there are those times when our fears become illogical and unreasonable. They lead us to make bad decisions that only makes things worse. God is with you and His perfect love casts out fear. That's the emphasis of Face Your Fears.