Abounding Grace
with Pastor Ed Taylor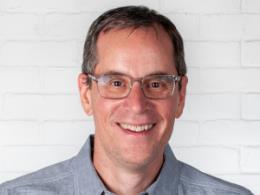 Doing the Right Thing at the Right Time Part 1
Thursday, June 1, 2023
One of the many problems with sin is that it deceives us into thinking that it's no big deal.  We think we can stop at any point.  All the while its putting its hooks into us, forging an invisible chain. Before we know it, we awake to the reality that we're held captive to it, and wondering how to break free. So it's important to recognize our weakness and vulnerability to sin and discover some practical steps we can take that will serve to protect us.  
Recent Broadcasts
Featured Offer from Abounding Grace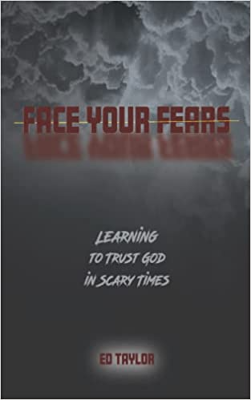 Face Your Fears
Pastor Ed Taylor has a new book called, "Face Your Fears." We all deal with fear from time to time, and maybe right now it's at an all-time high for you! God has given us this emotion for good reasons, but there are those times when our fears become illogical and unreasonable. They lead us to make bad decisions that only makes things worse. God is with you and His perfect love casts out fear. That's the emphasis of Face Your Fears.