Abounding Grace
with Pastor Ed Taylor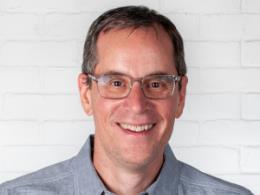 Elijah the Tishbite Arrives Part 2
Monday, October 2, 2023
Aren't you glad there are people in the Bible that we can identify with and relate to?  Just ordinary men and women, but God used them in tremendous ways.  One such person is Elijah, and over the course of the next few days on Abounding Grace we'll get to know this prophet of God on a whole new level. Today pastor Ed Taylor will open up First Kings seventeen and draw attention to a few things in Elijah's life story that we can learn a great deal from. 
Recent Broadcasts
Featured Offer from Abounding Grace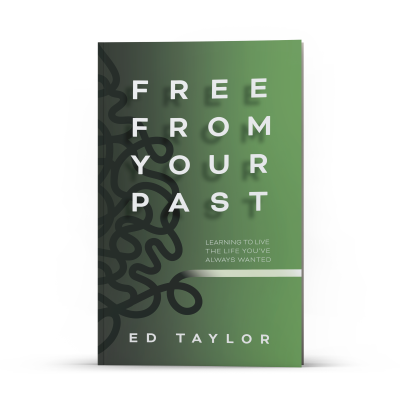 Free From Your Past
We all have pain or regrets tied to something that occurred in the past.   Maybe it was a hurtful divorce, you were abused as a child, or someone stole from you!  We can so easily settle into anger, bitterness, resentment or unforgiveness!  Pastor Ed has just written a book that can help set you free from your past!  It's titled, "Free from Your Past!"  Request this new book today.