Abounding Grace
with Pastor Ed Taylor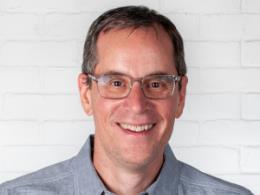 Follow God's Word Carefully and Completely Part 1
Tuesday, September 19, 2023
Today we open our Bibles to First Kings thirteen.  Jeroboam is King at this particular time, and the Lord is about to send a man of God to him with an important message.  In short, he doesn't receive it or change his ways.  And pastor Ed wants to relate this to our lives, so the next time God comes to you with a message you'll know what to do!
Recent Broadcasts
Featured Offer from Abounding Grace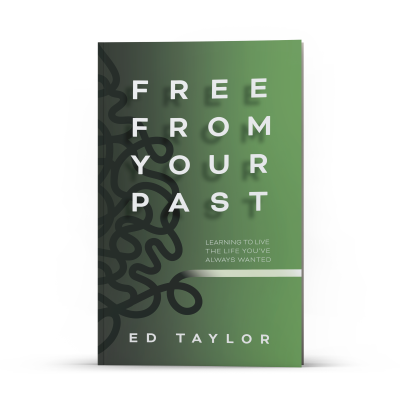 Free From Your Past
We all have pain or regrets tied to something that occurred in the past.   Maybe it was a hurtful divorce, you were abused as a child, or someone stole from you!  We can so easily settle into anger, bitterness, resentment or unforgiveness!  Pastor Ed has just written a book that can help set you free from your past!  It's titled, "Free from Your Past!"  Request this new book today.