Abounding Grace
with Pastor Ed Taylor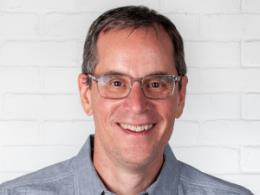 Gift of Exhortation, Part 2
Thursday, July 2, 2020
"Opinion" someone has said, "is the lowest form of human knowledge existing somewhere between knowledge and ignorance, and they often change." But while opinions change, there is something that doesn't! Something else is needed and that's God's life changing truth. One way God gets truth to a life that needs it is through the gift of exhortation. It's mentioned in Romans twelve. Pastor Ed shares more about it today.
Recent Broadcasts
Featured Offer from Abounding Grace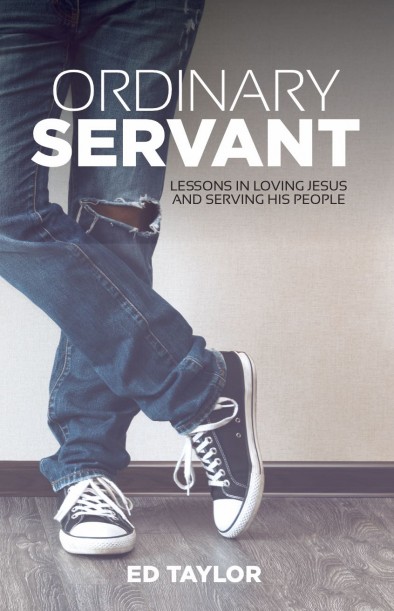 Ordinary Servant
Have you ever wondered how God wants to use you in His ministry to people? When we serve out of an overflow of our live for Jesus, serving others is easier than you think. If you serve people or want to serve people, this book is a must read for you! Pastor Ed lovingly, and Biblically, walks us through how we can serve others with the heart of Jesus.