Abounding Grace
with Pastor Ed Taylor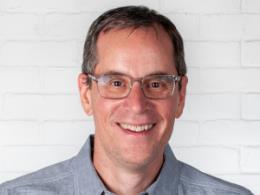 God Wants us to Connect with Each Other Part 2
Saturday, March 18, 2023
More than ever we need friends. And where to find them or how to make them is our focus today on Abounding Grace with pastor Ed Taylor. Last time you may recall we were in Romans chapter sixteen and discovered Paul was no lone ranger!  He knew and served with a lot of people. And one of the great benefits of fellowship is the friendships that develop. 
Recent Broadcasts
Featured Offer from Abounding Grace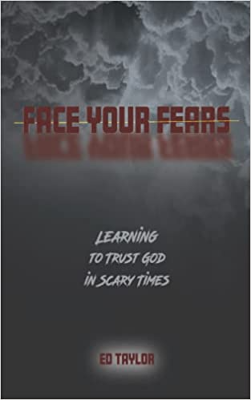 Face Your Fears
Pastor Ed Taylor has a new book called, "Face Your Fears." We all deal with fear from time to time, and maybe right now it's at an all-time high for you! God has given us this emotion for good reasons, but there are those times when our fears become illogical and unreasonable. They lead us to make bad decisions that only makes things worse. God is with you and His perfect love casts out fear. That's the emphasis of Face Your Fears.