Abounding Grace
with Pastor Ed Taylor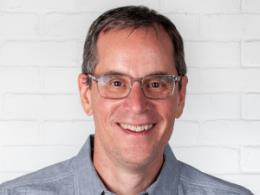 God's Purposeful Plan for You: Glorification, Part 1
Friday, April 3, 2020
We've noticed in recent broadcasts, that the believer can rest in the knowledge that God loves us, He's drawn us and chosen us too! But it gets even better! He's also glorified the believer, and that has both a present and future application.
Recent Broadcasts
Featured Offer from Abounding Grace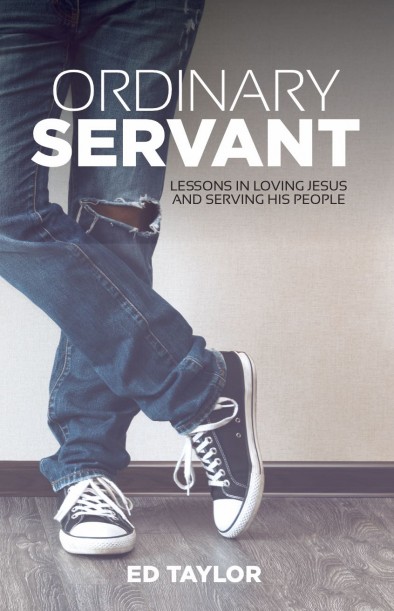 Ordinary Servant
Have you ever wondered how God wants to use you in His ministry to people? When we serve out of an overflow of our live for Jesus, serving others is easier than you think. If you serve people or want to serve people, this book is a must read for you! Pastor Ed lovingly, and Biblically, walks us through how we can serve others with the heart of Jesus.