Abounding Grace
with Pastor Ed Taylor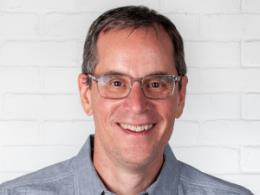 God's Purposeful Plan for You: God's Predestination, Part 1
Monday, March 30, 2020
If you've been in and around the church for quite some time, I'm sure you're at least somewhat familiar with the doctrine of Predestination. God in advance, chose you, elected you! When rightly understood and embraced, it brings wonderful peace and inspiration to the believer. So today on Abounding Grace we'll give our attention to this precious truth, that's spoken of in Romans chapter eight.
Recent Broadcasts
Featured Offer from Abounding Grace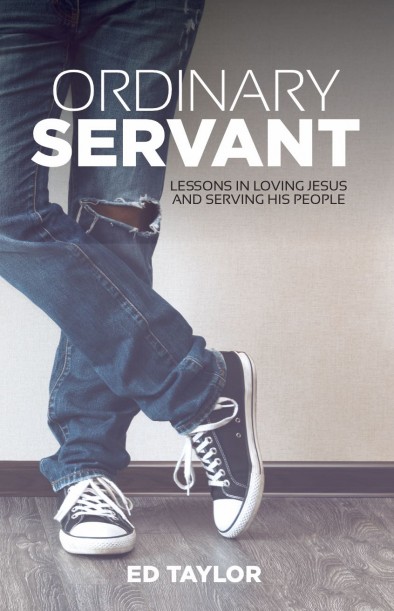 Ordinary Servant
Have you ever wondered how God wants to use you in His ministry to people? When we serve out of an overflow of our live for Jesus, serving others is easier than you think. If you serve people or want to serve people, this book is a must read for you! Pastor Ed lovingly, and Biblically, walks us through how we can serve others with the heart of Jesus.