Abounding Grace
with Pastor Ed Taylor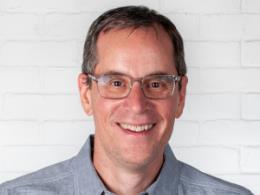 Hope from God's Lavish Love, Part 2
Tuesday, January 26, 2021
It's been well said, "There's a God shaped hole in every heart." And maybe you've noticed, God is often sought last or not at all. It's a tragic mistake all too many make. So we must be on our guard and help others as well. Today's Abounding Grace with Pastor Ed Taylor will help us do that and more. We'll be wrapping up our series entitled, "With." We'll do so by emphasizing that God is with us, evidenced by His lavish love given to us.
Recent Broadcasts
Featured Offer from Abounding Grace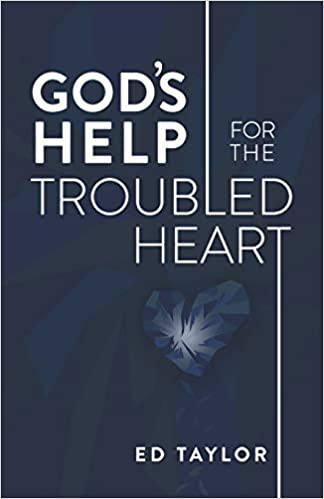 God's Help for the Troubled Heart
We couldn't be more excited about the new book Pastor Ed Taylor has written titled, "God's Help for the Troubled Heart." I probably don't have to convince you that people are suffering in large measure all around us. And maybe you have been too. You've been let go at work, or you recently got the virus, or are disturbed by what's happened in the recent election. You're anxious and greatly troubled. God wants to meet you right where you're at. This book will remind you that Jesus will bring you through your trial, and you're not alone.