Abounding Grace
with Pastor Ed Taylor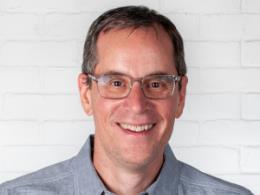 Introducing the Antichrist, Part 2a
Tuesday, November 24, 2020
Pastor Ed Taylor will be covering Daniel chapters seven and eight, as well as Revelation thirteen. We've been getting to know the antichrist in recent programs. And today we're going to see that people by and large will adore and worship him during the Great Tribulation!
Recent Broadcasts
Featured Offer from Abounding Grace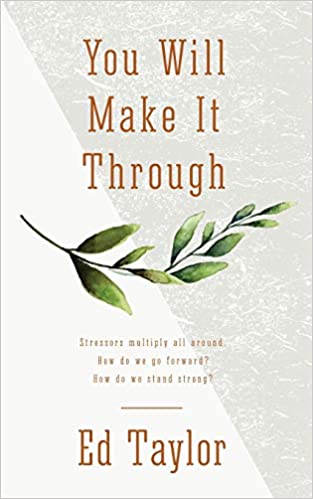 You Will Make It Through
In You Will Make It Through, Pastor Ed Taylor shares a strong, encouraging, Biblical exhortation, to continue on with Jesus despite the circumstances around you. Things around may feel overwhelming and unstable yet, as we keep our focus on Jesus, God will bring you through your trials!