Abounding Grace
with Pastor Ed Taylor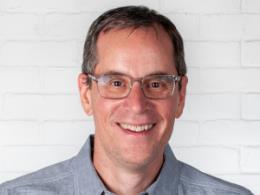 It's OK to be Single and OK to Marry
Saturday, September 30, 2023
We're in the middle of a series in First Corinthians on the weekends.  As we open up chapter seven we discover it's ok to be single and ok to marry! But maybe you're wondering today, what's God's calling on your life?  Pastor Ed will point out we all have different callings.  For instance, some may be called to remain single for a long period of time or even a lifetime. 
Recent Broadcasts
Featured Offer from Abounding Grace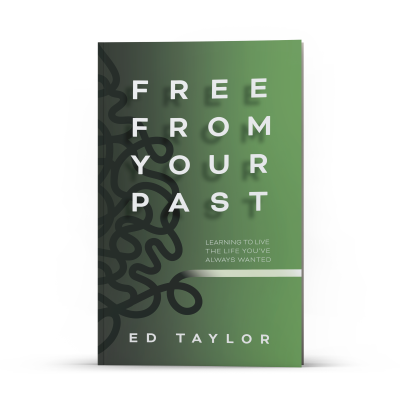 Free From Your Past
We all have pain or regrets tied to something that occurred in the past.   Maybe it was a hurtful divorce, you were abused as a child, or someone stole from you!  We can so easily settle into anger, bitterness, resentment or unforgiveness!  Pastor Ed has just written a book that can help set you free from your past!  It's titled, "Free from Your Past!"  Request this new book today.