Abounding Grace
with Pastor Ed Taylor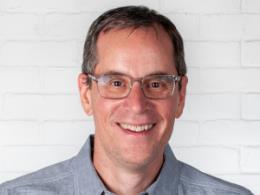 Jesus Keeps You Secure, Part 1
Friday, January 22, 2021
It's been well said "that we're saved by faith alone; but saving faith is never alone." In other words, one who is saved by faith demonstrates that faith by a changed life. We'll hear more about that on today's Abounding Grace with Pastor Ed Taylor. We've been in a series entitled, "With." And today from John chapter ten we'll hear of "ten things" that characterize a genuine believer.
Recent Broadcasts
Featured Offer from Abounding Grace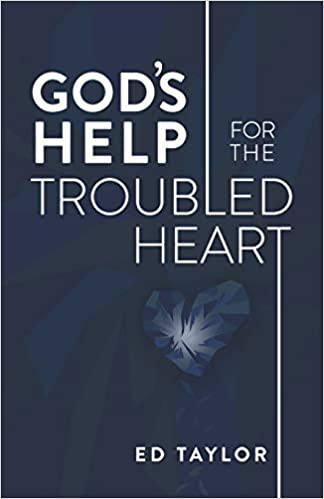 God's Help for the Troubled Heart
We couldn't be more excited about the new book Pastor Ed Taylor has written titled, "God's Help for the Troubled Heart." I probably don't have to convince you that people are suffering in large measure all around us. And maybe you have been too. You've been let go at work, or you recently got the virus, or are disturbed by what's happened in the recent election. You're anxious and greatly troubled. God wants to meet you right where you're at. This book will remind you that Jesus will bring you through your trial, and you're not alone.