Abounding Grace
with Pastor Ed Taylor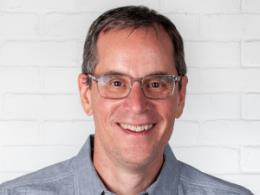 Manifestations of the Spirit: Discerning of Spirits, Part 1
Friday, July 12, 2019
Ever purchase some red shiny apples at the store, cause they looked so good? Then you take them home, bite into one, and discover its mushy and tastes awful! Not everything is what it appears to be! And that's true in the spiritual realm as well. Today on Abounding Grace we'll learn to discern, so the next time a Holy Spirit alarm goes off, we'll know what to do.
Recent Broadcasts
Featured Offer from Abounding Grace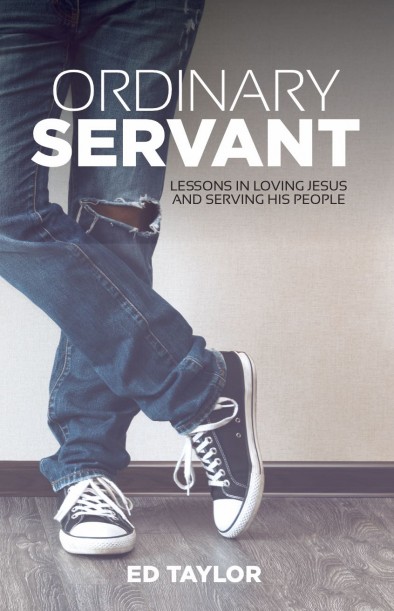 Ordinary Servant
Have you ever wondered how God wants to use you in His ministry to people? When we serve out of an overflow of our live for Jesus, serving others is easier than you think. If you serve people or want to serve people, this book is a must read for you! Pastor Ed lovingly, and Biblically, walks us through how we can serve others with the heart of Jesus.