Abounding Grace
with Pastor Ed Taylor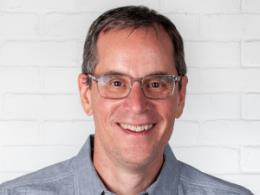 Oh that You Would Serve Without Distraction, Part 2
Friday, May 17, 2019
We're living in a day and age where divorce is commonplace even in the church. In fact, if you're an adult and both of your parents are still married to each other, you're in the minority sad to say! It wasn't all that different in Jesus' day. In fact, some Jewish rabbis taught that you could divorce your wife for just about anything even burning your dinner! But what about something a little more serious? Something like being married to an unbeliever... is that grounds for divorce? Join us in First Corinthians seven and explore that question and others with Pastor Ed Taylor.
Recent Broadcasts
Featured Offer from Abounding Grace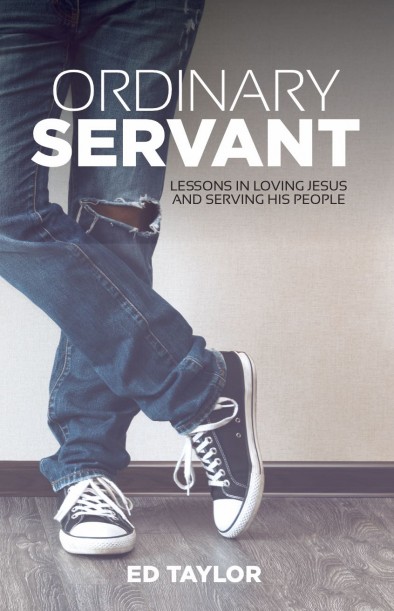 Ordinary Servant
Have you ever wondered how God wants to use you in His ministry to people? When we serve out of an overflow of our live for Jesus, serving others is easier than you think. If you serve people or want to serve people, this book is a must read for you! Pastor Ed lovingly, and Biblically, walks us through how we can serve others with the heart of Jesus.