Abounding Grace
with Pastor Ed Taylor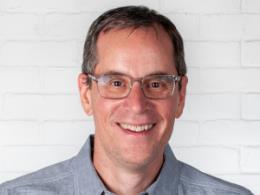 Paying the Price to Win Souls to Jesus Part 1
Saturday, December 2, 2023
What would you be willing to give up or sacrifice to reach the lost or to be effective in the ministry God has you in?  Would you let go of a liberty or right that you have?  It's good for us to think about these things and we'll do just that today on Abounding Grace.  We're in the middle of pastor Ed Taylor's study in First Corinthians, and in chapter nine we're challenged to be sacrificial and giving just as the apostle Paul was. 
Recent Broadcasts
Featured Offer from Abounding Grace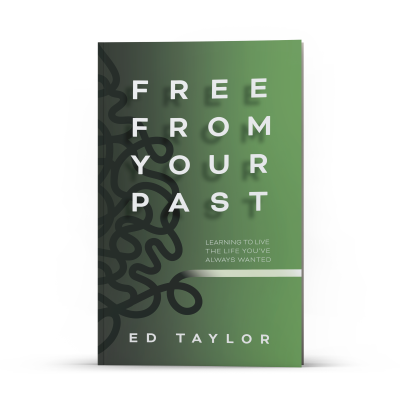 Free From Your Past
We all have pain or regrets tied to something that occurred in the past.   Maybe it was a hurtful divorce, you were abused as a child, or someone stole from you!  We can so easily settle into anger, bitterness, resentment or unforgiveness!  Pastor Ed has just written a book that can help set you free from your past!  It's titled, "Free from Your Past!"  Request this new book today.