Abounding Grace
with Pastor Ed Taylor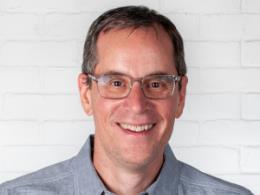 The Power of Prayer, Part 2b
Tuesday, December 1, 2020
We've been studying the life of Daniel here lately, and one thing that sure stands out in his life is he was a man of prayer! Pastor Ed has observed four ingredients in effective praying, and we find them in Daniel's prayer in Daniel chapter nine. We've seen already it starts with serious worship, and then followed by sincere confession. Now today we'll notice how intercession should be a big part of our prayer lives. And as we follow this model, it will instill in us a solid confidence in God.
Recent Broadcasts
Featured Offer from Abounding Grace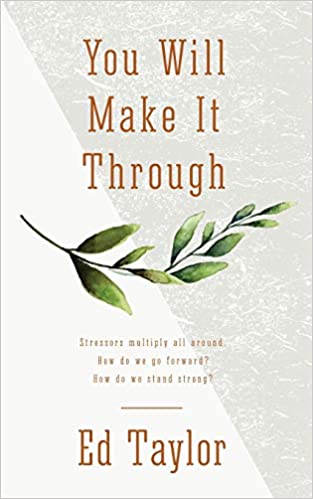 You Will Make It Through
In You Will Make It Through, Pastor Ed Taylor shares a strong, encouraging, Biblical exhortation, to continue on with Jesus despite the circumstances around you. Things around may feel overwhelming and unstable yet, as we keep our focus on Jesus, God will bring you through your trials!