Abounding Grace
with Pastor Ed Taylor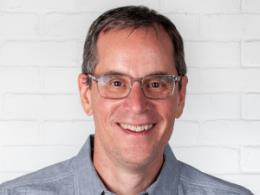 To God Be the Glory Great Things He Has Done, Part 1
Thursday, October 10, 2019
We're often quick to make snap judgements based on outward appearance. For instance, how often do we see someone who is good looking get elected into office. Or you see someone shabbily dressed and think poorly of them. But as we'll see today, it's not a good idea to judge others based on outward appearance. That's a real problem today, as it was in Paul's day.
Recent Broadcasts
Featured Offer from Abounding Grace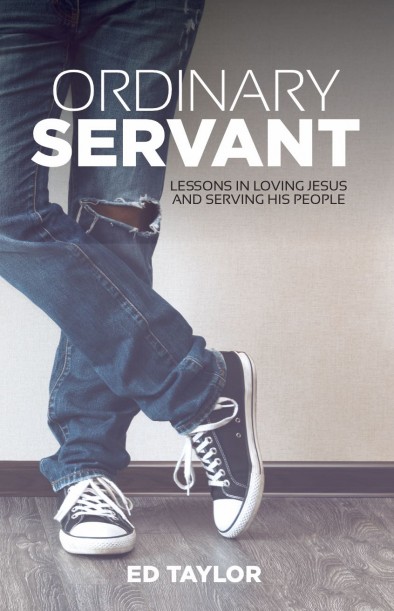 Ordinary Servant
Have you ever wondered how God wants to use you in His ministry to people? When we serve out of an overflow of our live for Jesus, serving others is easier than you think. If you serve people or want to serve people, this book is a must read for you! Pastor Ed lovingly, and Biblically, walks us through how we can serve others with the heart of Jesus.