Abounding Grace
with Pastor Ed Taylor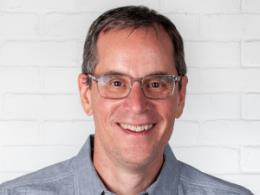 Unbelief Will Rob You of God's Blessings, Part 1
Thursday, February 21, 2019
"Your God is too small" said one Christian writer in answer to the skepticism of his time. And of course the right response to skepticism is not to limit God, but to trust and obey His word. Today's Abounding Grace will help us do just that by answering the skeptics and help with our own skepticism.
Recent Broadcasts
Featured Offer from Abounding Grace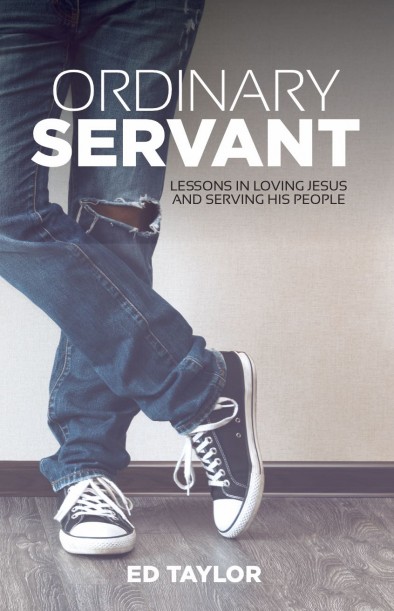 Ordinary Servant
Have you ever wondered how God wants to use you in His ministry to people? When we serve out of an overflow of our live for Jesus, serving others is easier than you think. If you serve people or want to serve people, this book is a must read for you! Pastor Ed lovingly, and Biblically, walks us through how we can serve others with the heart of Jesus.