Abounding Grace
with Pastor Ed Taylor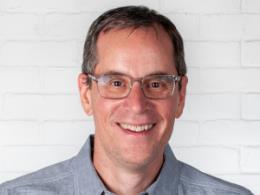 Unbelief Will Rob You of God's Blessings Part 2
Thursday, December 7, 2023
The problem of unbelief persists today. Too few will step out in faith, trusting God's leading and consequently are robbed of the blessing God wants to bring about in and through their lives. But there's an answer to this chronic problem – and we'll hear about it today on Abounding Grace with pastor Ed Taylor. In the book of Second Kings, chapter seven, we find two kinds of people: Those who are skeptical and unbelieving – and those who step out in faith. 
Recent Broadcasts
Featured Offer from Abounding Grace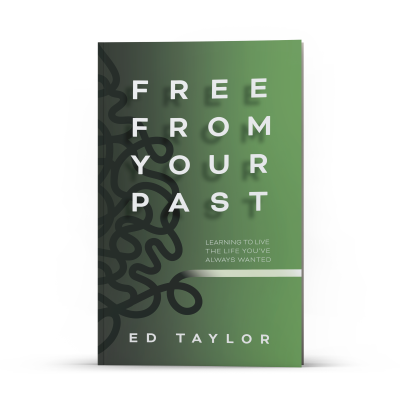 Free From Your Past
We all have pain or regrets tied to something that occurred in the past.   Maybe it was a hurtful divorce, you were abused as a child, or someone stole from you!  We can so easily settle into anger, bitterness, resentment or unforgiveness!  Pastor Ed has just written a book that can help set you free from your past!  It's titled, "Free from Your Past!"  Request this new book today.