Abounding Grace
with Pastor Ed Taylor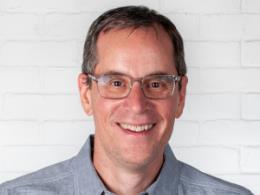 Winning the Right Battles Part 1
Tuesday, May 30, 2023
As Christians we're called to be peacemakers, but making peace is not always possible because of the unwillingness of others. Then there's also the concern of our peacemaking efforts being misjudged or ineffective. What then?  Let's look to the Scriptures for some answers to these questions today on Abounding Grace!  
Recent Broadcasts
Featured Offer from Abounding Grace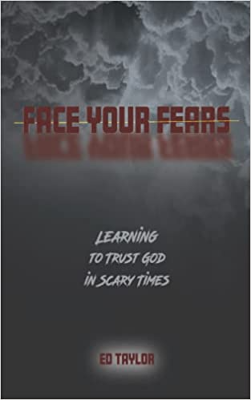 Face Your Fears
Pastor Ed Taylor has a new book called, "Face Your Fears." We all deal with fear from time to time, and maybe right now it's at an all-time high for you! God has given us this emotion for good reasons, but there are those times when our fears become illogical and unreasonable. They lead us to make bad decisions that only makes things worse. God is with you and His perfect love casts out fear. That's the emphasis of Face Your Fears.