Adventures in Odyssey
with Focus on the Family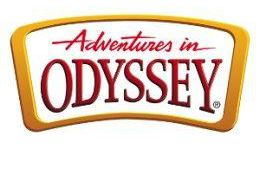 Nightmares by Constance, Part 2 of 2
Saturday, November 9, 2019
Connie, Jason, Jillian, and Detective Polehaus continue their investigation of the suspicious groom and discover that his – and the whole family's – past is more complicated than they could have imagined.
Recent Broadcasts
Featured Offer from Adventures in Odyssey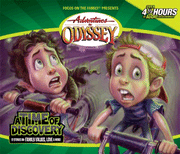 Adventures in Odyssey #18: A Time of Discovery
Whit, Lucy, Tom and the rest of the gang will take you on 12 thrilling - and downright unforgettable - journeys. Meet a mysterious stranger, explore an archaeological treasure, experience the Room of Consequences and more.