Adventures in Odyssey
with Focus on the Family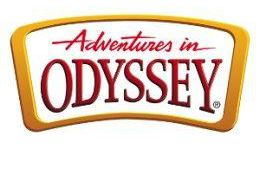 To Mend or Repair
Saturday, August 8, 2020
To distract her from some devastating personal news, Eugene tries to find a way to keep Katrina busy all the time. Meanwhile, Barrett Jones gives Priscilla Peterson a special honor — reading the pledge of allegiance on the morning announcements.
Recent Broadcasts
Featured Offer from Adventures in Odyssey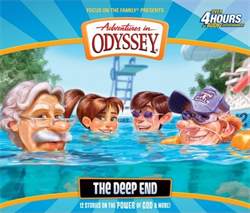 Adventures in Odyssey® #55: The Deep End
And the adventure continues with conflict and comedy with our pals in Odyssey! Rumors and false truths are flying; danger arises after Jason Whittaker follows the villainous Mr. Grote to London; and Eugene and Katrina hear startling news — but amidst the conflict and comedy, will they all realize that God is in the center of it all?
4 CDs.