Afterglow Music
with Don Johnson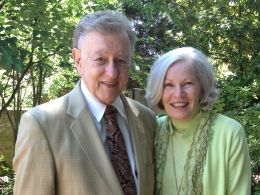 None Like Jesus
Sunday, March 14, 2021
Phillip Keveren piano and orchestra open with "Hymns Of Majesty."  The Masters Chorale sing "Jesus, The Son Of God."  Larry Dalton and the London Philharmonic Orchrestra from Praise Magnificant play "We Will Glorify The Lamb."  "Blessed Assurance by Wintley Phipps leads to Selah's "Precious Lord, Take My Hand."  Point Of Grace offer "How Beauriful."  "Amazing Grace" from Meditations closes Afterglow.
Recent Broadcasts
Featured Offer from Afterglow Music

Listen to Moments of Music
A special place you should visit. Gifted artist and communicator, Jonathan Urie, shares daily music and Scriptures from Peterson's The Message on practical issues of life like "Stress," "Confidence," "Contentment," "The Small Things" and more.


Listen as Jonathan shares wonderful collections from the works of Helen Steiner Rice, Roy Lessen, Max Lucado and others.