Afterglow Music
with Don Johnson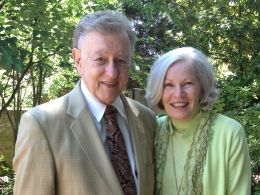 The Power and Wonder of Marvelous, Amazing Majesty
Sunday, January 17, 2021
"Shine, Jesus, Shine" "Majesty" "Great Is The Lord" "He Has Made Me Glad" Masters Chorale "It's Marvelous, It's Wonderful" "The Power Of The Cross" Daniel Crews "Amazing Grace" Friends "The Wonder Of It All" Old Gems In New Settings,
Recent Broadcasts
Featured Offer from Afterglow Music

Listen to Moments of Music
A special place you should visit. Gifted artist and communicator, Jonathan Urie, shares daily music and Scriptures from Peterson's The Message on practical issues of life like "Stress," "Confidence," "Contentment," "The Small Things" and more.


Listen as Jonathan shares wonderful collections from the works of Helen Steiner Rice, Roy Lessen, Max Lucado and others.