All the Difference
with Wayne Braudrick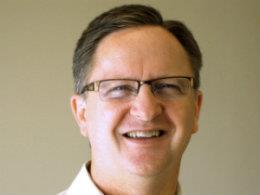 Freedom at Point Zero, Part 2
Wednesday, June 12, 2019
Humility is critical for human prosperity. Yet we remain proud, something we reveal in many ways including insecure bragging; assumptions, and hasty actions. In fact, our current culture exalts each of these to a strong degree. Thankfully, the Lord has provided through Solomon's proverbs antidotes that guide us to true humility. 
Recent Broadcasts
Featured Offer from All the Difference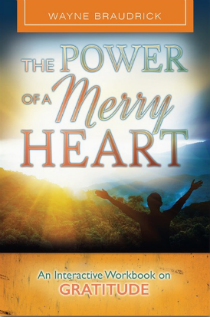 The Power Of A Merry Heart
In this workbook, Wayne Braudrick reminds us that being thankful begins with understanding and accepting what God has done for each of us. Use Promo Code "oneplace" for 25% off your purchase.