Alliance of Confessing Evangelicals
with Alliance of Confessing Evangelicals, Inc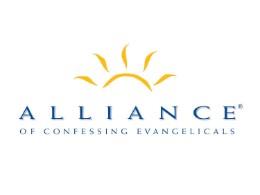 A Crisis and a Process
Monday, March 20, 2023
Demonstrating Dr. Barnhouse's acute understanding of Romans and his heart for effective preaching, these messages skillfully and reverently expound even the most difficult passages in a clear way. Dr. Barnhouse's concern for a universal appreciation of the epistle fuels this series and invites all listeners into a deeper understanding of the life-changing message of Romans.
Recent Broadcasts
Featured Offer from Alliance of Confessing Evangelicals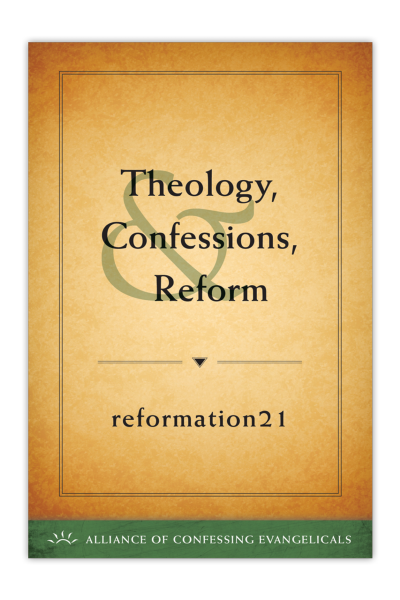 Theology, Confessions, & Reform (PDF Download)
"No creed but Christ!" So say some, unaware that the statement is itself a creed. The truth is that everyone is a theologian—whether they realize it or not—and as such must take care to do their theology well. In this booklet, five professional theologians discuss how the Church can express her faith in clear, biblical, and tested ways, avoiding the pitfalls of aberrant theology.