Alliance of Confessing Evangelicals
with Alliance of Confessing Evangelicals, Inc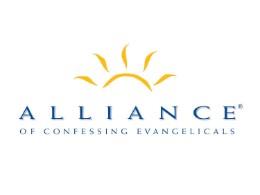 Bad Tree: A Gospel Model for Understanding and Helping Sexual Sinners by Jim Weidenaar
Friday, March 17, 2023
Sex, Sin, and Salvation: God's Grace in a Fallen World The 2016 Human Sexuality Conference Most Christian organizations are experiencing the tremors caused by the seismic shift in the plates of Western culture's sexual and identity fault lines. The messages from this conference, hosted by the Reformed Presbyterian Theological Seminary and the Alliance of Confessing Evangelicals, affirm the goodness of God in creating human sexuality while wrestling with the Fall's effects on this gift of God. The complete conference audio set, along with the audio from many other Reformed events, can be purchased at ReformedResources.org.
Recent Broadcasts
Featured Offer from Alliance of Confessing Evangelicals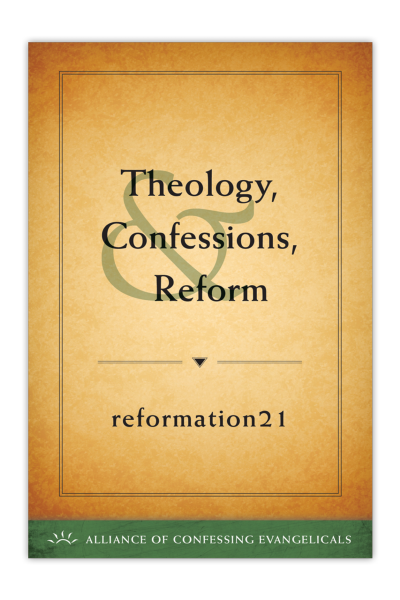 Theology, Confessions, & Reform (PDF Download)
"No creed but Christ!" So say some, unaware that the statement is itself a creed. The truth is that everyone is a theologian—whether they realize it or not—and as such must take care to do their theology well. In this booklet, five professional theologians discuss how the Church can express her faith in clear, biblical, and tested ways, avoiding the pitfalls of aberrant theology.