Alliance of Confessing Evangelicals
with Alliance of Confessing Evangelicals, Inc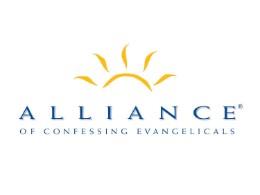 California and the Church
Wednesday, September 16, 2020
On this Podcast Wednesday:The state of California has gathered its pitchforks and torches and they're coming after Grace Community Church, pastored by John MacArthur. The COVID-19 pandemic has opened doors to all kinds of government regulations, including—to no one's surprise—restrictions on worship gatherings. The feud between Grace Community Church and the state of California rages on, and our dynamic duo is focusing on the fine line between obedience to Scripture and obedience to the limited, God-given power of the civil magistrate. That's today, on Mortification of Spin.
Recent Broadcasts
Featured Offer from Alliance of Confessing Evangelicals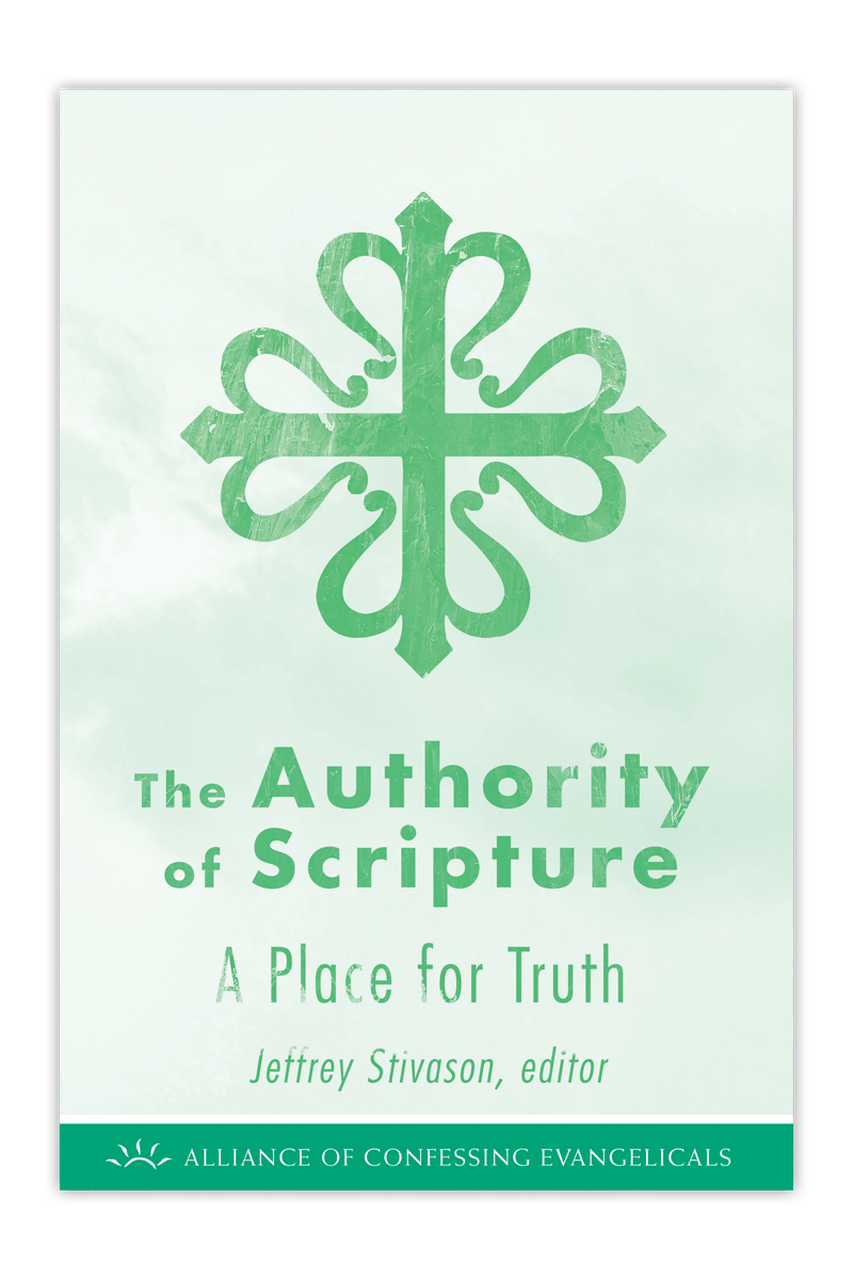 The Authority of Scripture (PDF Download)
The world is filled with authorities, each voice telling us how to live. Yet our Lord speaks, cutting through the noise and ringing "above all earthly powers." This booklet delves into the richness of biblical authority, a topic often misunderstood even in Christian circles. Carl Trueman, David Garner, and others attempt to set the record straight, outlining just what it means to stand under the awesome authority of God's Word.