Alliance of Confessing Evangelicals
with Alliance of Confessing Evangelicals, Inc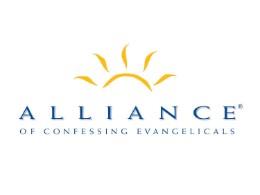 Civil Disobedience
Thursday, March 23, 2023
The state will always see things differently than how God sees them, and eventually—if you're a follower of God—you may have to disobey. That's where Peter and John found themselves as they stood before the law of the land, the Sanhedrin. Join Dr. James Boice on The Bible Study Hour as he examines the disciples' first real confrontation with the authorities.
Recent Broadcasts
Featured Offer from Alliance of Confessing Evangelicals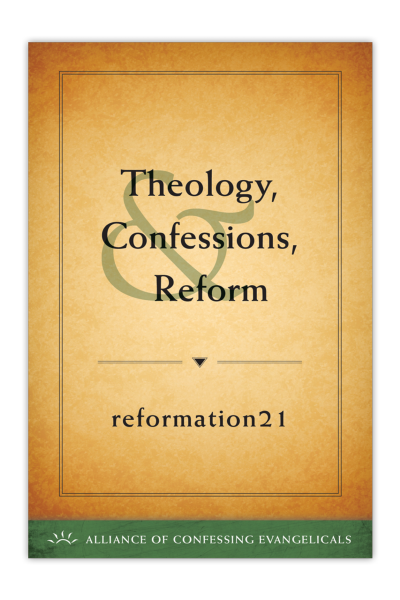 Theology, Confessions, & Reform (PDF Download)
"No creed but Christ!" So say some, unaware that the statement is itself a creed. The truth is that everyone is a theologian—whether they realize it or not—and as such must take care to do their theology well. In this booklet, five professional theologians discuss how the Church can express her faith in clear, biblical, and tested ways, avoiding the pitfalls of aberrant theology.