Alliance of Confessing Evangelicals
with Alliance of Confessing Evangelicals, Inc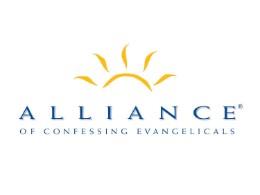 Devote Yourself to Prayer
Wednesday, November 29, 2023
Most pastors understand that prayer is an essential element of pastoral calling. Yet, many struggle to devote consistent time and affection to this sacred means of grace. David Irving sits down with James and Jonathan to discuss his new book, Devote Yourself to Prayer: A Call to Pastors, in which he seeks to motivate his fellow pastors to pray more for their people and their labors and delight in this vital discipline.
Recent Broadcasts
Featured Offer from Alliance of Confessing Evangelicals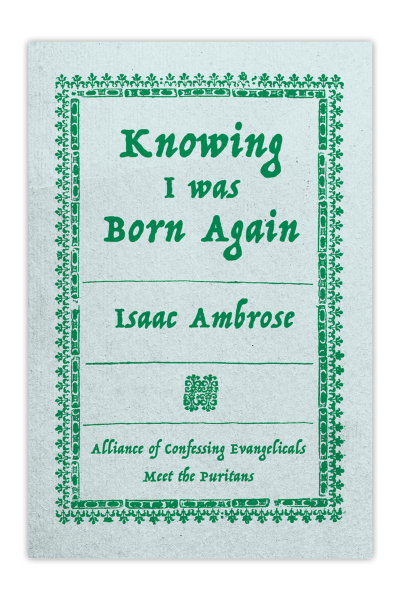 Knowing I Was Born Again (PDF Download)
Isaac Ambrose (1604–1664) was an English preacher and Presbyterian living during the interregnum. In 1640 he wrote Prima and Ultima, with Prima presenting the message of regeneration and Ultima the last things (he would later write the lengthy Media on the doctrine of sanctification). As you read the material, we pray you will grow in your understanding of salvation, convinced that you are indeed a child of God.