Alliance of Confessing Evangelicals
with Alliance of Confessing Evangelicals, Inc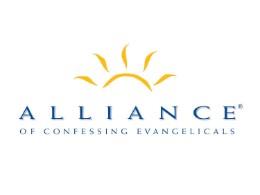 Jesus by Ralph Keiper
Friday, May 26, 2023
This week's Event Friday message is from the Alliance's 1979 Philadelphia Conference on Reformed Theology: The Names of Christ. What's in a name? Do the names and titles of Jesus have any significance? Why are there so many different names and titles for Jesus? Those names and titles serve as a description of who Jesus is and how He works in the lives of individuals.
Recent Broadcasts
Featured Offer from Alliance of Confessing Evangelicals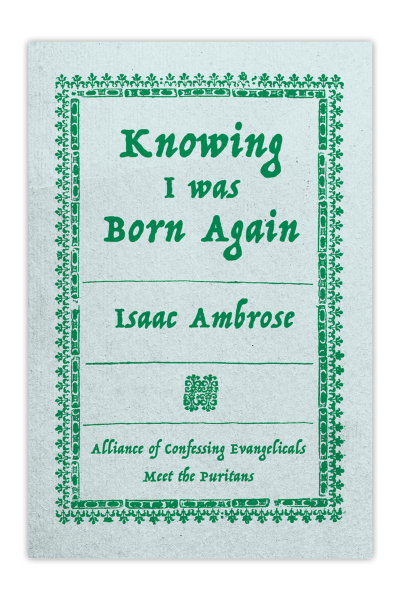 Knowing I Was Born Again (PDF Download)
Isaac Ambrose (1604–1664) was an English preacher and Presbyterian living during the interregnum. In 1640 he wrote Prima and Ultima, with Prima presenting the message of regeneration and Ultima the last things (he would later write the lengthy Media on the doctrine of sanctification). As you read the material, we pray you will grow in your understanding of salvation, convinced that you are indeed a child of God.