Alliance of Confessing Evangelicals
with Alliance of Confessing Evangelicals, Inc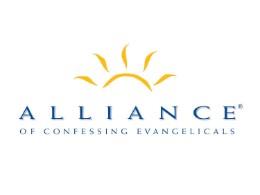 John Calvin's Living Legacy
Friday, December 4, 2020
Our Event Friday this week is a plenary address from the 2009 Reformed Bible Conference. Today's message, along with the entire RBC Anthology, is available at ReformedResources.org. Let's listen to Reflecting the Glory of God, by speaker Stephen Nichols.
Recent Broadcasts
Featured Offer from Alliance of Confessing Evangelicals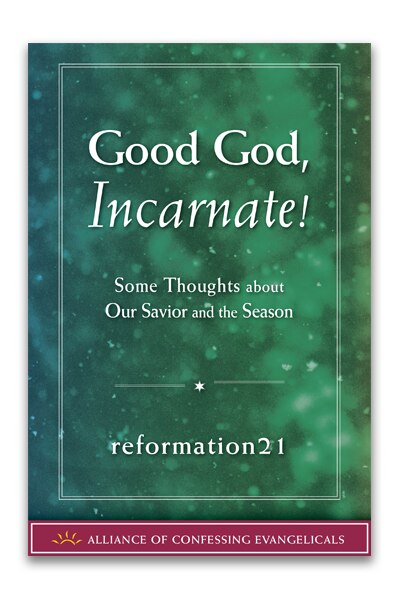 Good God, Incarnate! (PDF Download)
Christmas means many things to many people, but how often do we consider its true meaning? The magnificent truth is that God loved His people so much that He condescended to us "by taking the form of a servant, being born in the likeness of men" (Philippians 2:7). Good God, Incarnate! contains some thoughts about this earth-shattering truth and how it affects every dimension of our lives. The content of this booklet has been gathered from articles originally posted on reformation21 (with two exceptions as noted). Praise God for His marvelous, unfathomable gift!