Alliance of Confessing Evangelicals
with Alliance of Confessing Evangelicals, Inc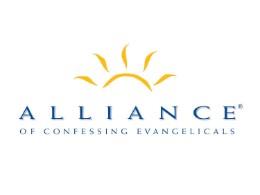 Many People in this City
Thursday, September 28, 2023
The Apostle Paul spent the latter half of his missionary journeys in the great cities of the ancient world, and as we find him entering the city of Corinth, we discover it to be quite different from the other cities he has visited--different in ways that were far from complimentary. Join Dr. James Boice on The Bible Study Hour as he explores Paul's visit to a city known for its corruption and debauchery—a city in which God assured his servant that despite appearances, there were many prospects.
Recent Broadcasts
Featured Offer from Alliance of Confessing Evangelicals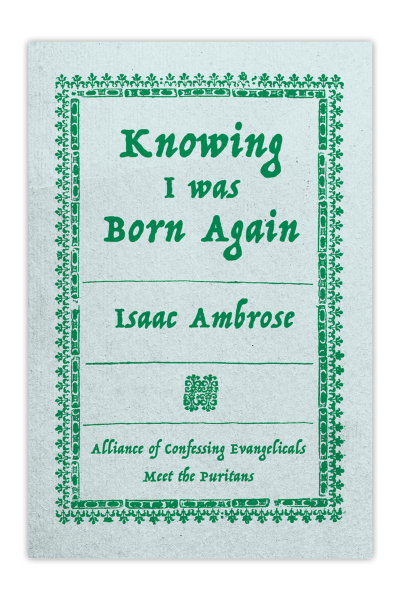 Knowing I Was Born Again (PDF Download)
Isaac Ambrose (1604–1664) was an English preacher and Presbyterian living during the interregnum. In 1640 he wrote Prima and Ultima, with Prima presenting the message of regeneration and Ultima the last things (he would later write the lengthy Media on the doctrine of sanctification). As you read the material, we pray you will grow in your understanding of salvation, convinced that you are indeed a child of God.