Alliance of Confessing Evangelicals
with Alliance of Confessing Evangelicals, Inc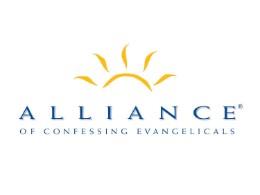 Out of Egypt
Tuesday, December 5, 2023
If you were to ask people you know to describe the Bible, what do you think they'd say? Probably, some would say it's a story. Others a fable. You'll also hear that it's a collection of moral teachings. Or maybe just a piece of literature. Sometimes you hear it spoken of as the bestseller of all time. Well, the Bible is a story – but the important thing is whose story it is. This is Every Last Word with Dr. Philip Ryken.
Recent Broadcasts
Featured Offer from Alliance of Confessing Evangelicals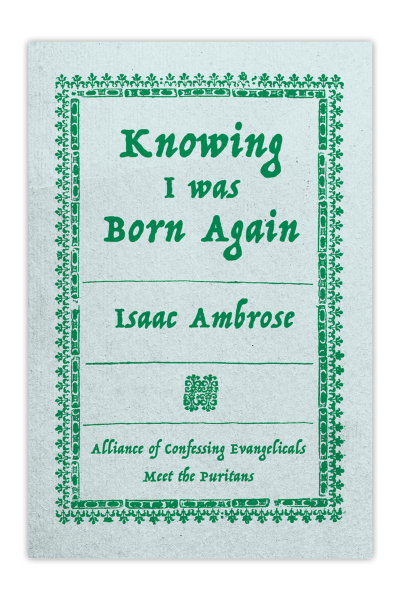 Knowing I Was Born Again (PDF Download)
Isaac Ambrose (1604–1664) was an English preacher and Presbyterian living during the interregnum. In 1640 he wrote Prima and Ultima, with Prima presenting the message of regeneration and Ultima the last things (he would later write the lengthy Media on the doctrine of sanctification). As you read the material, we pray you will grow in your understanding of salvation, convinced that you are indeed a child of God.