Alliance of Confessing Evangelicals
with Alliance of Confessing Evangelicals, Inc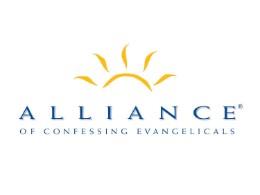 PCA Report on Sexuality
Wednesday, July 8, 2020
Todd and Carl's guest today is Kevin DeYoung. He's the pastor of Christ Covenant Church in Matthews, NC, assistant professor of systematic theology at the Reformed Theological Seminary, Charlotte campus, and author/contributor for numerous outstanding books. Kevin joins us today for the first time to discuss the recently-released PCA report on human sexuality. DeYoung recently served as a member of the ad-interim committee that produced this useful study, and he briefs us on the process, structure, purpose, and legality of such reports. Be sure to tune in for this incredibly helpful discussion. Nota bene: While we may safely recommend any of Kevin's many helpful books on several topics that have been a great blessing to the church at large, please beware if he ever publishes a collection of recipes or offers any sort of dieting advice. 
Recent Broadcasts
Featured Offer from Alliance of Confessing Evangelicals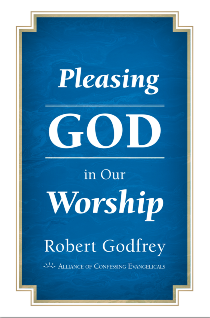 Pleasing God in Our Worship (PDF Download)
Formal and contemplative services in vast cathedrals are as much a part of Christian worship today as casual and boisterous services in refurbished warehouses. Yet this very diversity raises a question: Are all forms of worship equally pleasing to God? Worship wars have erupted over many issues, including liturgy, music, and "seeker sensitivity." Amidst it all, the spirit of the age has often silenced the Spirit of Christ, and as a result we're all left wondering what is the right way to worship. This booklet guides believers in recovering biblical worship. It will help you think about what pleases God, evaluate worship from a biblical point of view, and restore our Lord to the center of our worship—where He belongs.