Alliance of Confessing Evangelicals
with Alliance of Confessing Evangelicals, Inc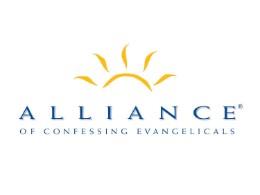 Preaching Christ from All of Scripture by Dr. Dennis Johnson
Friday, June 9, 2023
Our Event Friday message this week is from the 2008 Westminster Confession Into the 21st Century Conference: Christ the Prophet. These messages focus on how Christ's prophetic office continues today in the Church through preaching. Pastors, church leaders, and all serious students of God's Word will benefit from these scholarly and practical messages.
Recent Broadcasts
Featured Offer from Alliance of Confessing Evangelicals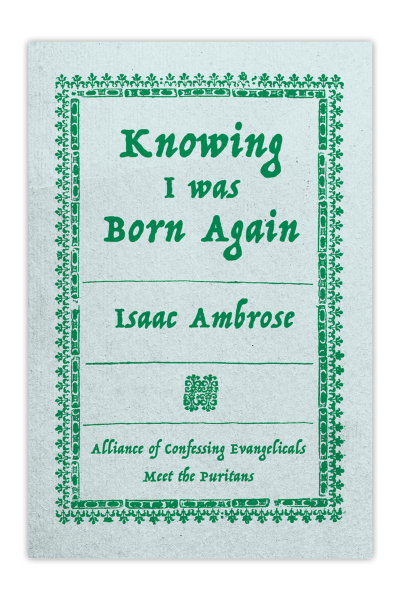 Knowing I Was Born Again (PDF Download)
Isaac Ambrose (1604–1664) was an English preacher and Presbyterian living during the interregnum. In 1640 he wrote Prima and Ultima, with Prima presenting the message of regeneration and Ultima the last things (he would later write the lengthy Media on the doctrine of sanctification). As you read the material, we pray you will grow in your understanding of salvation, convinced that you are indeed a child of God.