Alliance of Confessing Evangelicals
with Alliance of Confessing Evangelicals, Inc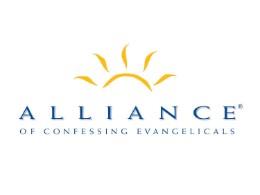 Saul's First Preaching
Thursday, June 1, 2023
Madalyn Murray O'Hare got the Bible taken out of the schoolroom, but her son became a great witness for Christ. Bishop Pike, who tried to disprove Christ's divinity, had a son who was saved and became a preacher for the cause of Christ. The Lord has a way of using the most unlikely characters for His purposes. Join Dr. James Boice on The Bible Study Hour as he explores the unlikely ministry of the Apostle Paul.
Recent Broadcasts
Featured Offer from Alliance of Confessing Evangelicals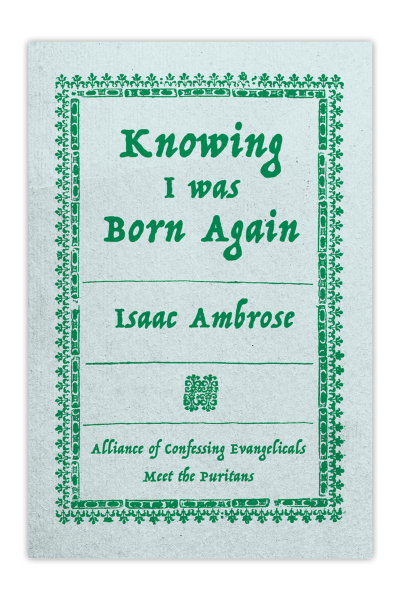 Knowing I Was Born Again (PDF Download)
Isaac Ambrose (1604–1664) was an English preacher and Presbyterian living during the interregnum. In 1640 he wrote Prima and Ultima, with Prima presenting the message of regeneration and Ultima the last things (he would later write the lengthy Media on the doctrine of sanctification). As you read the material, we pray you will grow in your understanding of salvation, convinced that you are indeed a child of God.