Alliance of Confessing Evangelicals
with Alliance of Confessing Evangelicals, Inc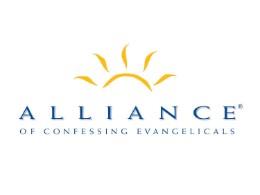 The Divine Missions
Wednesday, January 25, 2023
How do you envision a triune God carrying out a divine mission? Do you picture the Son and Spirit departing the throne room—lunchboxes in hand—only to return to Heaven and report to the Father? If so, then how might we understand our communion with God, or the presence of Jesus in the heart of a believer? In his new book, The Divine Missions:An Introduction, Dr. Adonis Vidu builds on the content of his recent book on inseparable operations to help readers comprehend the divine missions as the presence of God united with a created being, which provides a foretaste of the banquet that is one day to come. Thanks for listening to the Alliance's Podcast Wednesday on Oneplace!
Recent Broadcasts
Featured Offer from Alliance of Confessing Evangelicals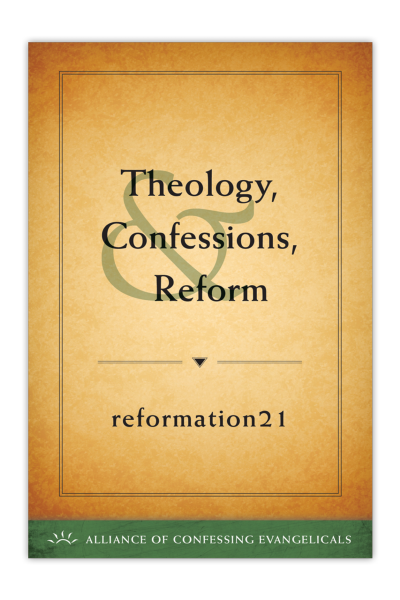 Theology, Confessions, & Reform (PDF Download)
"No creed but Christ!" So say some, unaware that the statement is itself a creed. The truth is that everyone is a theologian—whether they realize it or not—and as such must take care to do their theology well. In this booklet, five professional theologians discuss how the Church can express her faith in clear, biblical, and tested ways, avoiding the pitfalls of aberrant theology.