Alliance of Confessing Evangelicals
with Alliance of Confessing Evangelicals, Inc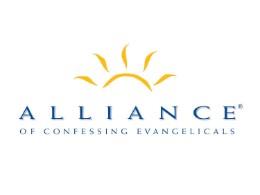 The Emancipation Revocation
Tuesday, November 29, 2022
Breaking a covenant promise is a serious thing. Whether it's between two friends, a business partner, or our spouse, we're really breaking a promise to God. When we do that, we bring on God's rebuke. And when we repent, we gain forgiveness and mercy. This is Every Last Word with Philip Ryken.
Recent Broadcasts
Featured Offer from Alliance of Confessing Evangelicals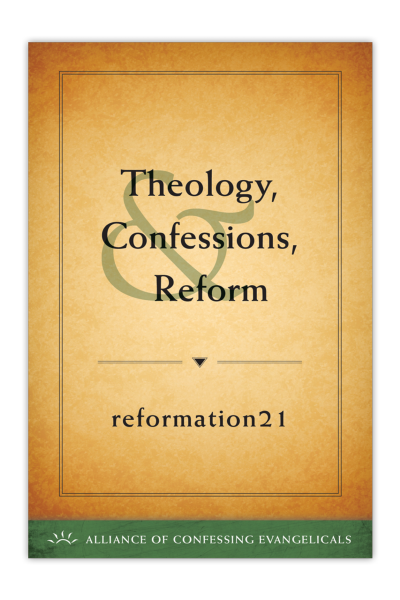 Theology, Confessions, & Reform (PDF Download)
"No creed but Christ!" So say some, unaware that the statement is itself a creed. The truth is that everyone is a theologian—whether they realize it or not—and as such must take care to do their theology well. In this booklet, five professional theologians discuss how the Church can express her faith in clear, biblical, and tested ways, avoiding the pitfalls of aberrant theology.