Alliance of Confessing Evangelicals
with Alliance of Confessing Evangelicals, Inc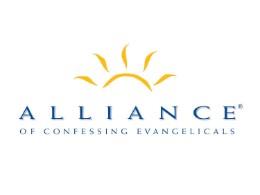 The Foolishness of Preaching by James Boice
Friday, August 7, 2020
Today, on the Alliance's "Event Friday"--As Christians, we are expected to grow in our faith. We hear these words, but what do they mean, and what does growth look like? J.I Packer, Robert Godfrey, R.C. Sproul, and James Boice tackled these topics at the 1981 Philadelphia Conference on Reformed Theology. The entire conference, as well as the PCRT Anthology, is available under the "events" selection at ReformedResources.org.
Recent Broadcasts
Featured Offer from Alliance of Confessing Evangelicals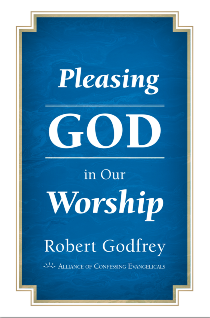 Pleasing God in Our Worship (PDF Download)
Formal and contemplative services in vast cathedrals are as much a part of Christian worship today as casual and boisterous services in refurbished warehouses. Yet this very diversity raises a question: Are all forms of worship equally pleasing to God? Worship wars have erupted over many issues, including liturgy, music, and "seeker sensitivity." Amidst it all, the spirit of the age has often silenced the Spirit of Christ, and as a result we're all left wondering what is the right way to worship. This booklet guides believers in recovering biblical worship. It will help you think about what pleases God, evaluate worship from a biblical point of view, and restore our Lord to the center of our worship—where He belongs.