Alliance of Confessing Evangelicals
with Alliance of Confessing Evangelicals, Inc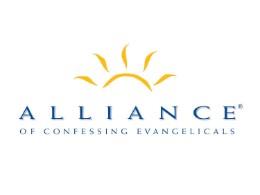 The Trial Before Felix
Thursday, December 7, 2023
Jesus promised Paul that he would preach to the Gentiles, testify to the Jews, and give evidence before kings.  He preached to Gentiles throughout Europe and Asia and to his fellow countrymen in Jerusalem and now, the time was at hand for him to stand before kings for the Savior he served.  Join Dr. James Boice next time on The Bible Study Hour as he chronicles Paul's defense before Felix.
Recent Broadcasts
Featured Offer from Alliance of Confessing Evangelicals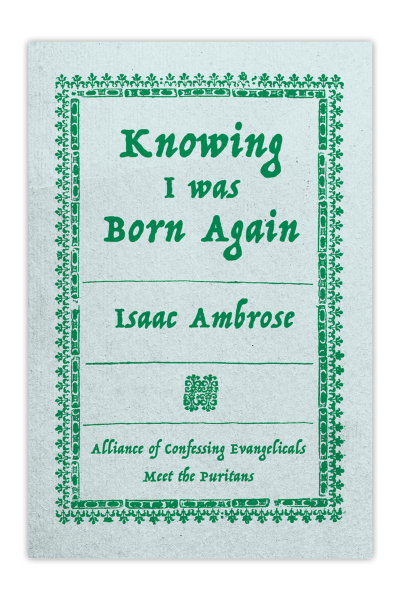 Knowing I Was Born Again (PDF Download)
Isaac Ambrose (1604–1664) was an English preacher and Presbyterian living during the interregnum. In 1640 he wrote Prima and Ultima, with Prima presenting the message of regeneration and Ultima the last things (he would later write the lengthy Media on the doctrine of sanctification). As you read the material, we pray you will grow in your understanding of salvation, convinced that you are indeed a child of God.