Alliance of Confessing Evangelicals
with Alliance of Confessing Evangelicals, Inc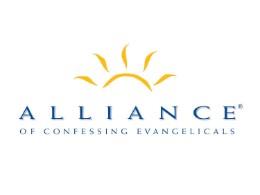 The Unchanging Christ with Dr. Edmund Clowney
Friday, March 31, 2023
This week's Event Friday message is from the Alliance's 1979 Philadelphia Conference on Reformed Theology: The Names of Christ. What's in a name? Do the names and titles of Jesus have any significance? Why are there so many different names and titles for Jesus? Those names and titles serve as a description of who Jesus is and how He works in the lives of individuals.
Recent Broadcasts
Featured Offer from Alliance of Confessing Evangelicals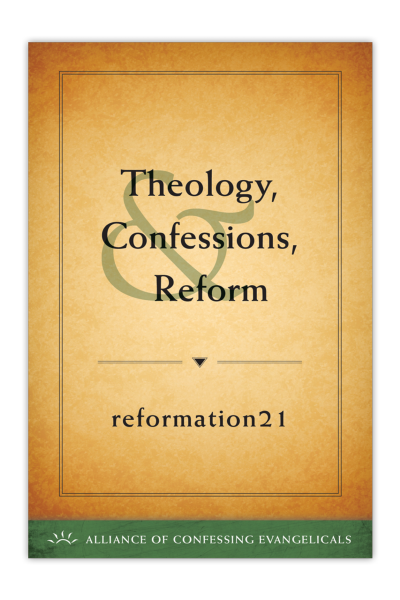 Theology, Confessions, & Reform (PDF Download)
"No creed but Christ!" So say some, unaware that the statement is itself a creed. The truth is that everyone is a theologian—whether they realize it or not—and as such must take care to do their theology well. In this booklet, five professional theologians discuss how the Church can express her faith in clear, biblical, and tested ways, avoiding the pitfalls of aberrant theology.