The Grace Message
with Dr. Andrew Farley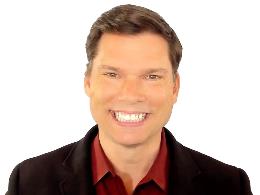 03.19.2023 - The Grace Message with Dr. Andrew Farley
Saturday, March 25, 2023
My friend is saying that we can lose our salvation if we don't keep the faith. Is that true? Is demonic possession still a thing today? What about deliverance ministries? Can you help me understand Mark 16 and Acts 10 in regard to "new tongues"? Why is Paul seemingly so harsh with a churchgoer in 1 Corinthians 5? What does 1 Corinthians 9 have to say about support for ministers? My church doesn't really teach the grace of God, so I'm wondering what to do. What are your thoughts?
Recent Broadcasts
Featured Offer from The Grace Message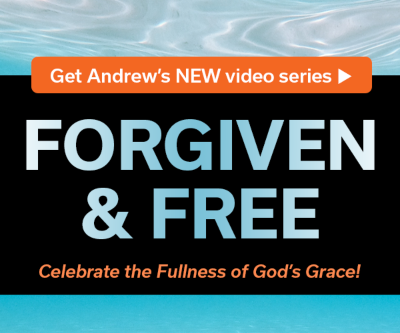 Forgiven & Free: Celebrate the Fullness of God's Grace!
Too many people feel trapped by sin and shame—even after becoming a Christian! They need to know God treats them as if they've never sinned a day in their lives. Your gift below helps share that powerful truth with them through new teaching and resources from The Grace Message. As thanks, we'll send you Andrew's new 11-message video series, Forgiven & Free. Thank you for your partnership!