The Grace Message
with Dr. Andrew Farley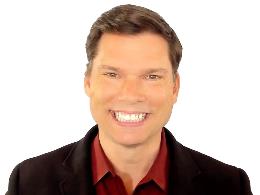 06.06.2023 - The Grace Message with Dr. Andrew Farley
Tuesday, June 6, 2023
Should we worry about nuclear war? Are there mansions or rooms in heaven? What are the biblical grounds for divorce? If we don't have to ask for forgiveness, then what should we do when we sin?
Recent Broadcasts
Featured Offer from The Grace Message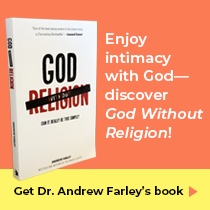 Enjoy intimacy with God—discover 'God Without Religion'!
Your generous financial year-end gift below—doubled by the Matching Grant—will help even more people embrace God's amazing grace in the months ahead! As our thanks, we'll send you Andrew Farley's book, God Without Religion: Can It Really Be This Simple? Thank you for your partnership!