Andrew Farley Ministries
with Andrew Farley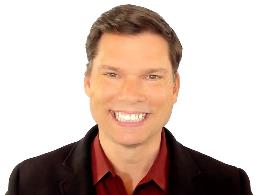 Antichrist, Abiding, and Anointing!
Tuesday, September 17, 2019
Who is the antichrist? Is there more than one? What is "abiding"? What does it mean to have an anointing? Does every believer have one? ​These questions and more are addressed in this full-length message.
Recent Broadcasts
Featured Offer from Andrew Farley Ministries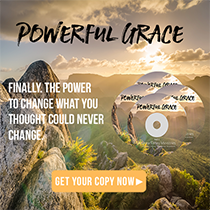 Powerful Grace
Everyone faces issues in life that repeat like bad sitcom reruns. Even with the best intentions and plans, it's easy to fall into the same old rut. But what if you could enjoy real power to break free from your anxieties, addictions, and bad habits? That's why we want to send you Andrew's Powerful Grace message series as our thank-you for your gift to help share God's gracious love with others.