Andrew Farley Ministries
with Andrew Farley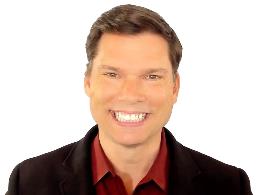 Do We Have Wicked Hearts?
Friday, September 18, 2020
Can you help me understand the "ask and seek and knock" of the Sermon on the Mount? Are there patterns of temptation or tendencies according to the flesh? Why do so many Christians think they have a wicked heart? What is the meaning of the faith-and-works passage in James 2? My friends and I have different opinions about activity level during the pandemic. Am I living in fear? What is a reprobate mind and do believers sometimes have this?
Recent Broadcasts
Featured Offer from Andrew Farley Ministries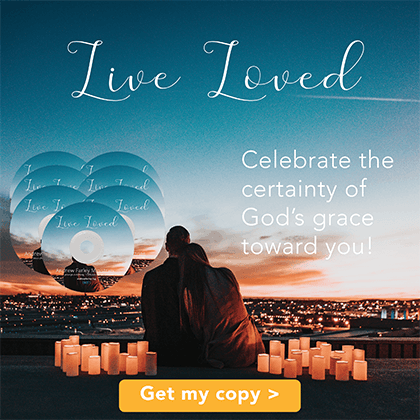 Live Loved – and celebrate the certainty of God's grace toward you!
The Book of 1 John is a powerful reminder of God's incredible favor through Jesus Christ. Yet many use it to argue that Christians can actually live in and out of God's grace. Andrew Farley's 7-message series, Live Loved, shows you how to remove the religious clutter from your life so you can fully celebrate the certainty of God's grace and love toward you. Get your copy of Live Loved when you give below to help share the pure gospel with more people. And thank you for your partnership!