Andrew Farley Ministries
with Andrew Farley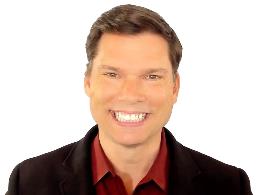 How is Catholicism different?
Monday, June 29, 2020
Are their various gifts of healings? How do I evangelize my catholic brother in law? What does 2 Thessalonians 2:10-11 mean? 
Recent Broadcasts
Featured Offer from Andrew Farley Ministries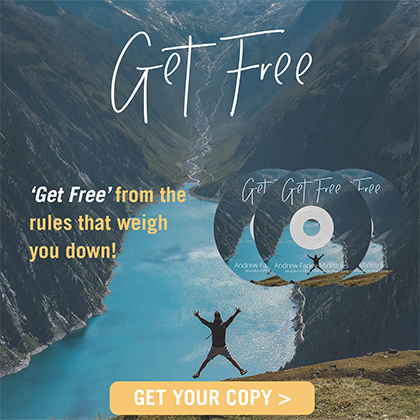 Get Free
We want to help you embrace who you truly are in Christ – so you can live unburdened, unhindered, and free in His grace – by sending you Andrew Farley's 3-message series Get Free. Join Andrew as he explores three critical issues that trip up many Christians on their journey to freedom. You'll gain biblical insight into…- How you can know your salvation is secure. - Why you can live free from the fear of God's judgment. - What God's will for your life really is.