The Grace Message
with Dr. Andrew Farley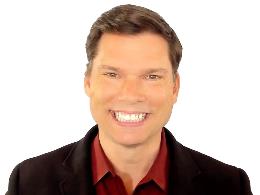 "I questioned a ministry, and they said that was sin!"
Tuesday, November 28, 2023
When I questioned some of the practices of a deliverance ministry, they said I was committing an unpardonable sin. Could this be true? Is Jesus the Son of God, or God Himself, or both? What does 2 Corinthians 7 mean by "defilement of flesh and spirit"? What are the roots of Calvinism and its view of predestination? What exactly is "the fear of the Lord"?
Recent Broadcasts
Featured Offer from The Grace Message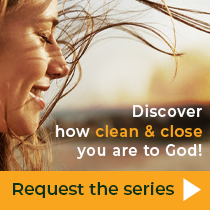 Discover how clean & close you are to God!
Your gift below will help more people experience true freedom in Christ and embrace their closeness with God. As our thanks, we'll send you Andrew Farley's 8-message video series, Clean & Close: How to Enjoy Perfect Peace with God. Request your copy when you give and thank you for spreading the message of God's grace with others!