Andrew Farley Ministries
with Andrew Farley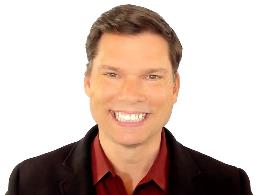 The Secret of Contentment
Wednesday, June 26, 2019
One so-called gospel says that God guarantees us prosperity and financial blessing on this side of heaven. Another so-called gospel demands that you give everything away in order to truly be spiritual.  Both of these erroneous messages seek a change in your circumstances in order for you to get right and stay right with God. But the real gospel is about discovering what the Apostle Paul called "the secret of being content" in the midst of any circumstance- whether you have little or a lot.  In this short video, I discuss this secret of contentment that Paul knew so well.
Recent Broadcasts
Featured Offer from Andrew Farley Ministries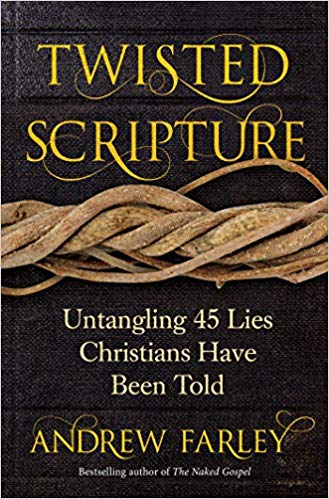 Twisted Scripture: Untangling 45 Lies Christians Have Been Told
In Twisted Scripture, Andrew skewers sacred cows and shatters destructive lies, bringing the undiluted truth about God's love and grace in a colorful and conversational look at the most controversial passages in the New Testament.  This book offers more than just encouragement and freedom. It may change everything about the way you see yourself and God.